Arena Powerskin ST 2.0 Boy's Lime Green Racing Jammer
Sizing Chart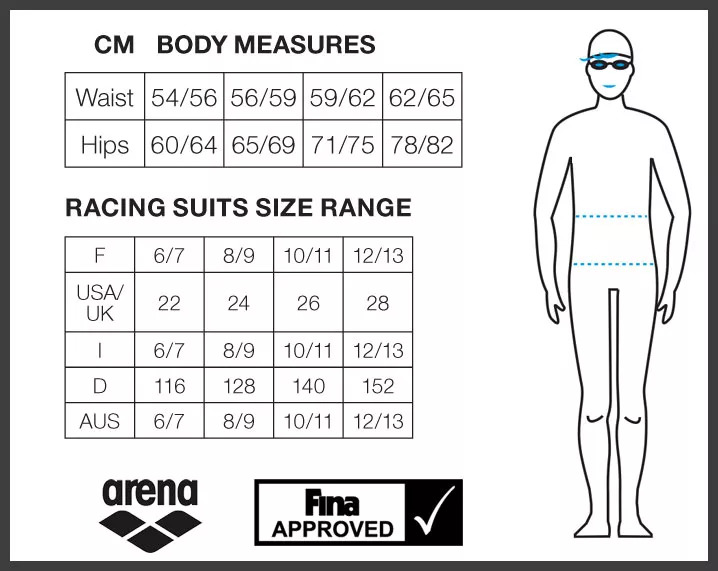 The new lime green Arena Powerskin ST 2.0 uses high performance, powerful knitted fabric which guarantees compression as well as excellent durability in chlorinated water. 
This makes the range perfect for both competition and training.
The Powerskin ST 2.0 is designed to deliver an excellent level of performance whilst offering outstanding value for swimmers of all levels.
 Top performing knitted fabric
 Compression
 Excellent durability in chlorinated water
 Super smooth
 71% Polyamide / 29% Elastane