Arena Women's Carbon Air 2 Open Back Racesuit- Red
Please be aware that this product requires fitting in store. Please do not buy online if you don't know your size.
Sizing Chart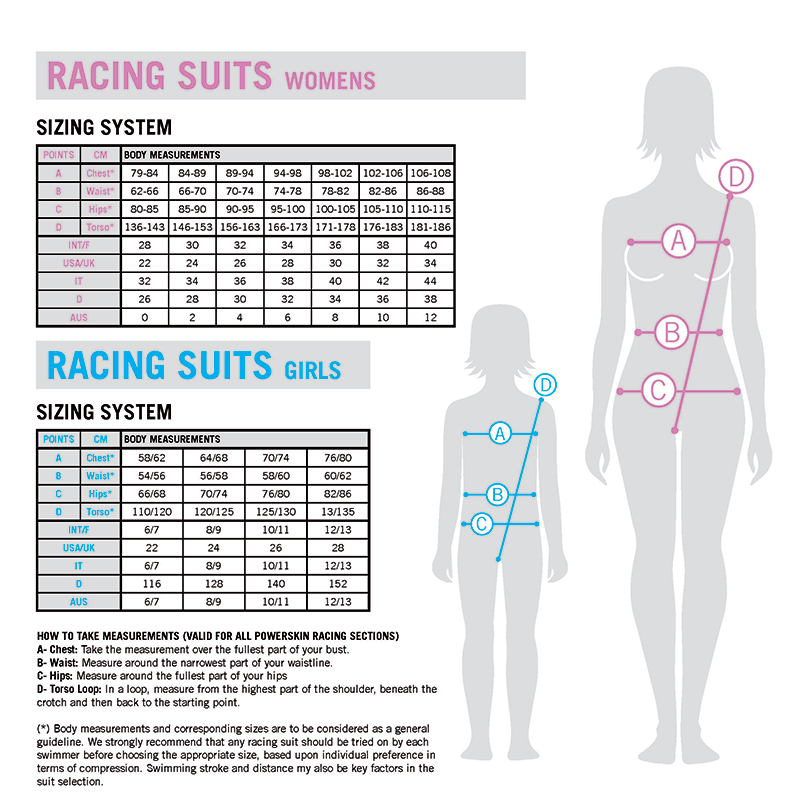 The Carbon Air² Kneeskin in Red and Blue is the latest addition to Arena's flagship carbon range of competition suits.
The carbon cage is integrated into the fabric of the suit to deliver intelligent muscle compression when and where its needed while the 3-panel internal lining offers an exceptional range of motion for an unrestricted race.

The Carbon Air² Kneeskin is lighter, faster and even more comfortable.
FINA Approved