Zoggs Boy's Mini Jammer- Froggy Pogo
Sizing Chart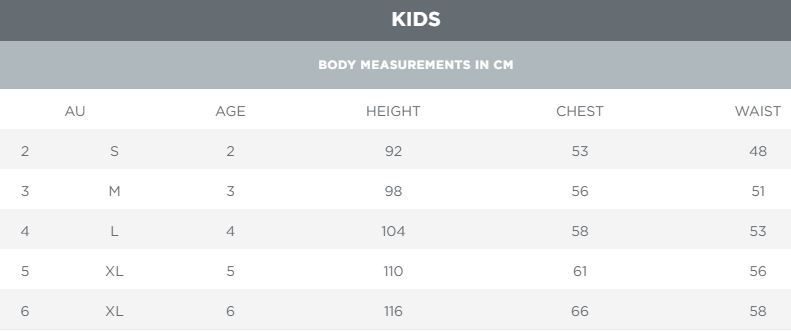 You won't be able to keep your little one away from the water with Zoggs Froggy Pogo Mini Jammer.
The fun frog design is guaranteed to bring a smile to your childs face and get them splashing away in the pool.
The mini jammer's Elastomax™ fabric is also super soft, chlorine resistant and quick drying so you can get up to 120 enjoyable and comfortable pool hours of out of this jammer.
Made from soft and comfortable Elastomax™ fabric
Chlorine resistant
Excellent fit retention
Lightweight fabric lasting up to 120 pool hours
Machine washable
Quick drying
Leg length 28cm